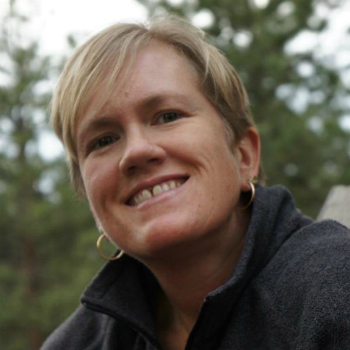 Owner and Operator
Melissa St.Gemme-Pate was born in Springfield, Illinois and eventually relocated to Colorado. Melissa married Kelley in July of 1995. Shortly after, they realized their values were similar for raising a family. Melissa wanted to establish a family-owned business in order for her to be continuously involved in raising her children. This became a reality after
Read More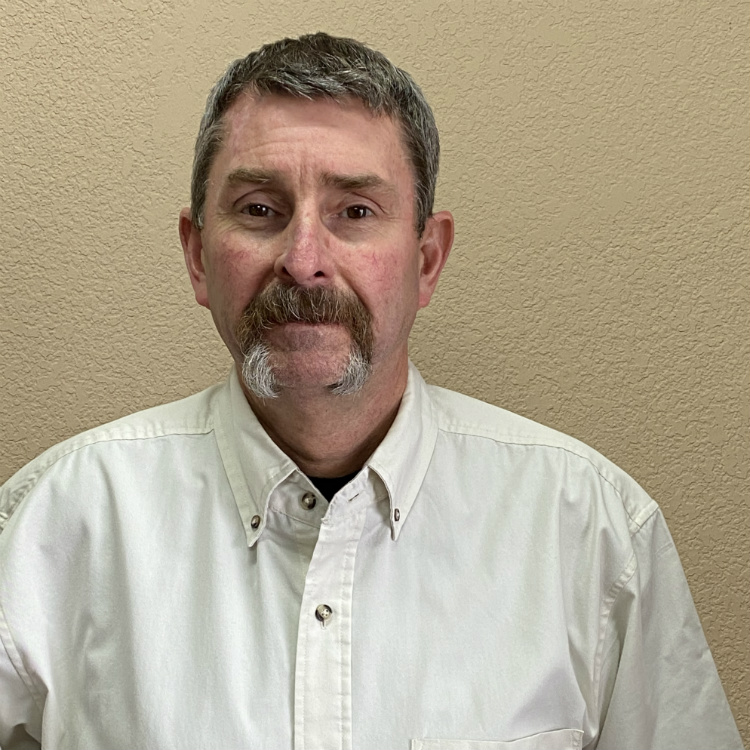 Shop Manager
Kelley Pate's Journey started in 1985 in California. He graduated from Kern Valley High School and knew that he had a desire for machining. Since his love for machining was so great, he enrolled at NTMA and earned an apprenticeship in machining. After completion of his degree, he became a fully Certified Journeyman Machinist. He
Read More
Meet the Team
Thayer Manufacturing doesn't just care about their customers. They also care about the people that work for them. We like to think of our team as family. Thayer only employs the highest quality people. And they are the ones that make Thayer such a great company.
Women Owned Small Business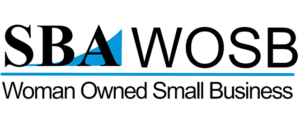 We have always been proud of being a small business and have had Melissa leading the way. We are proud to be a certified Women Owned Small Business.